On Saturday, I led one of the discussion forums at Change Conference for students centered around how to live out faith on our social media feeds. I broke down the session into four sections.
Why we should share share our faith online.
Identity: Shaped by faith or by favorites.
Purpose: What we actually post.
End Goal: How can we change and what takes the most of our time.
The discussion began with two simple questions:
What do you like about your faith?
What do you like about social media?
At the end of the sharing time the main factors were community and other words that resemble a relationship that is formed and shared. We talked through three major Bible passages to set up the context of posting online. They were:
Deuteronomy 6:7-9

Galatians 5:23;25
Ephesians 4:14-16

The above quote was from an article on CNN.com entitled, Teen 'like' and 'FOMO' anxiety but the same feelings were shared when we talked about feelings that arise while scrolling through social media posts from peers. This is what drives the teenage anxiety known as FOMO (Fear Of Missing Out).
These were the three main tips I had for them.
Be Accountable. Have two people that can ask you why you posted pictures or content.
Be Real. Are you psting content that is not in line with your true identity, or are you making an online version of yourself that is not true to your true identity.
Be mature. The content you post has just as much power now as it will in the future.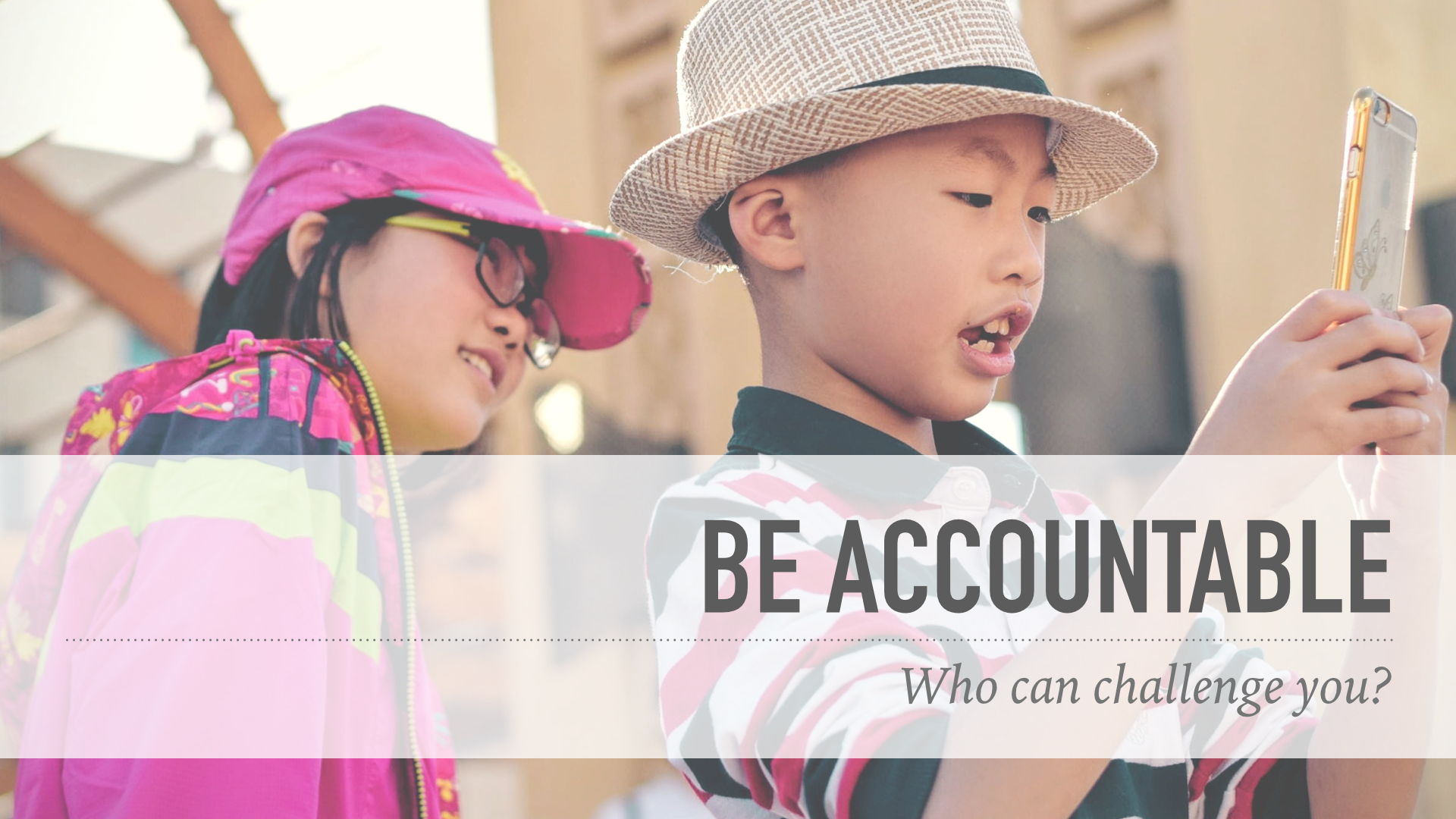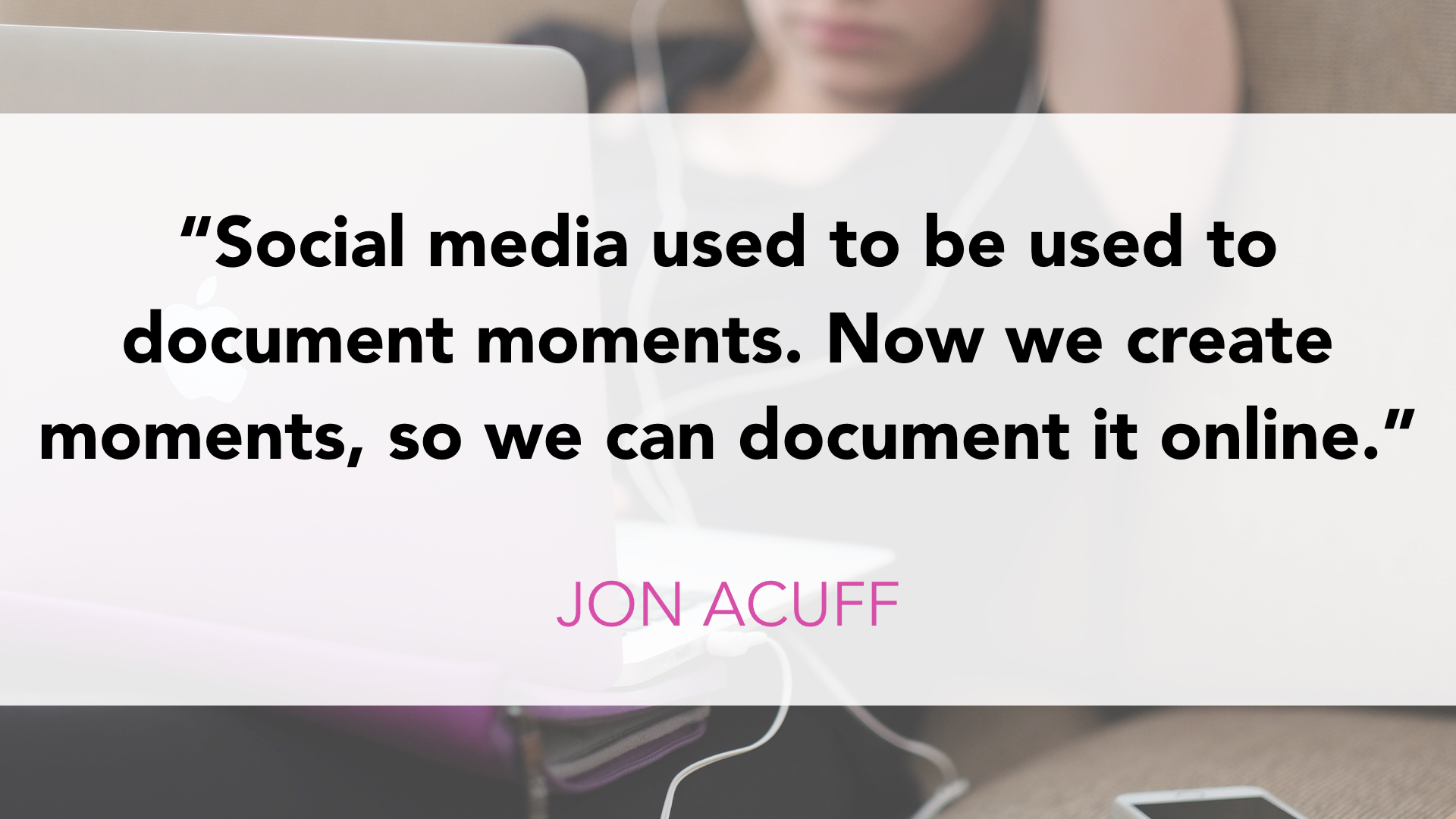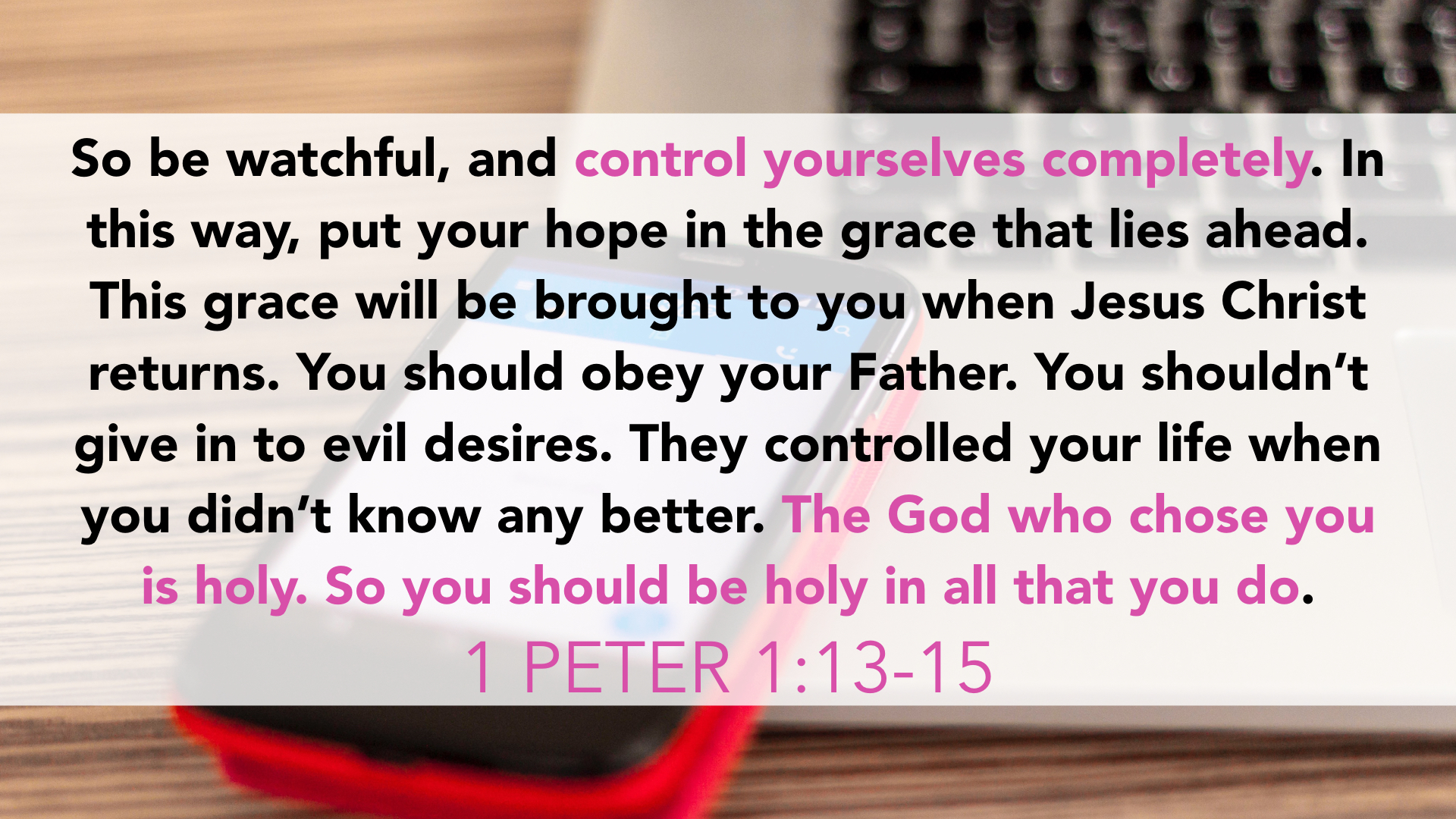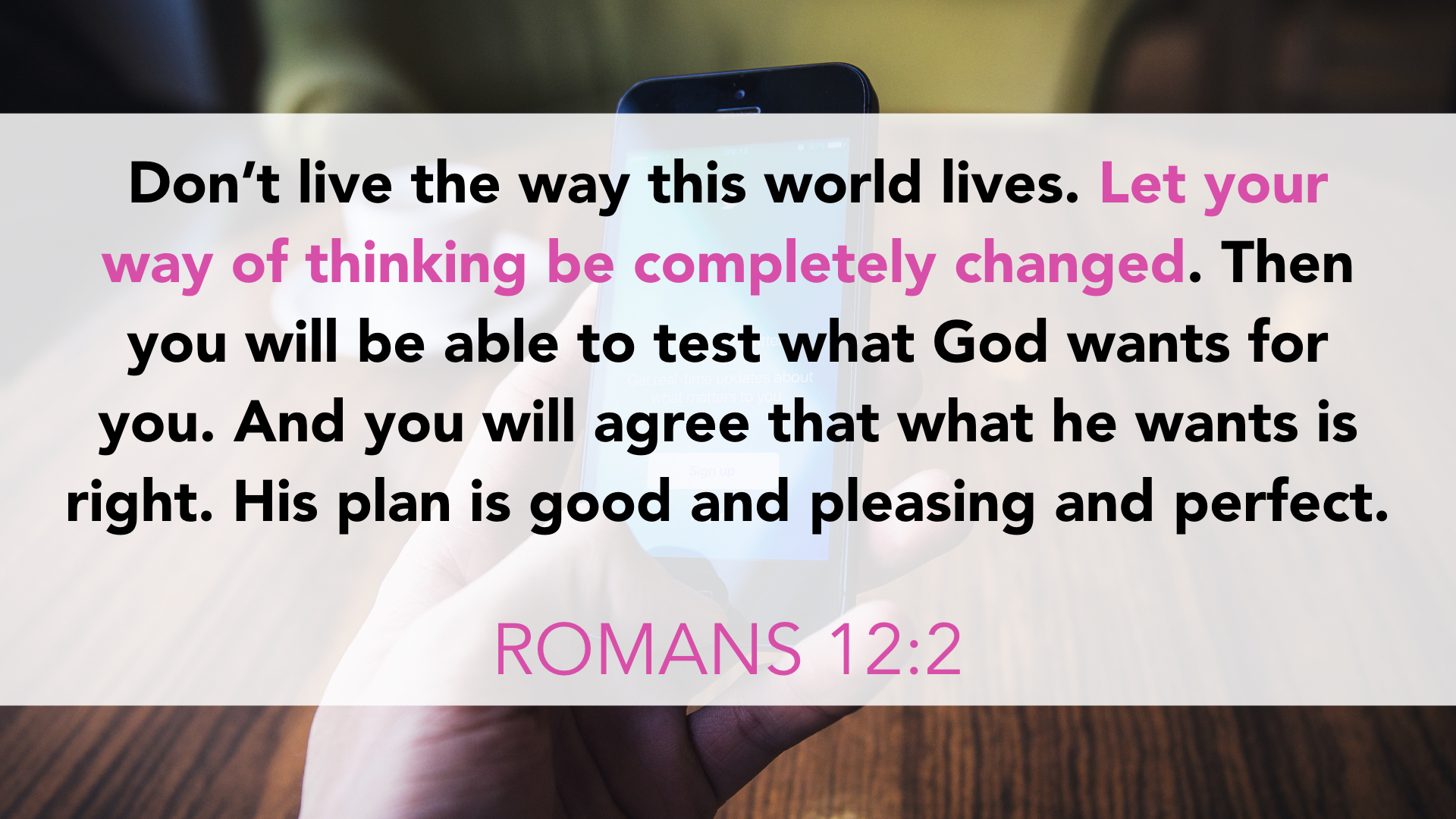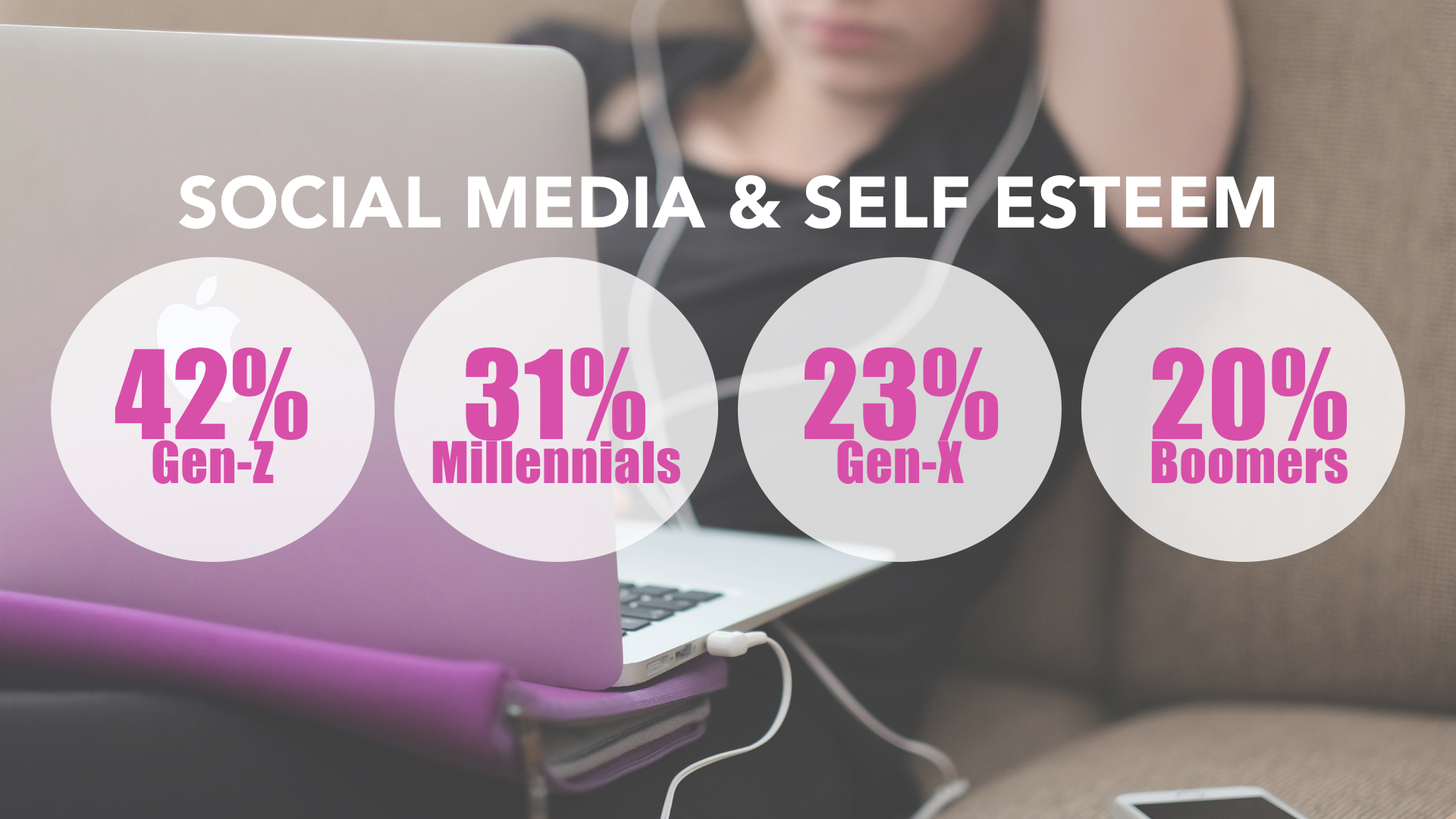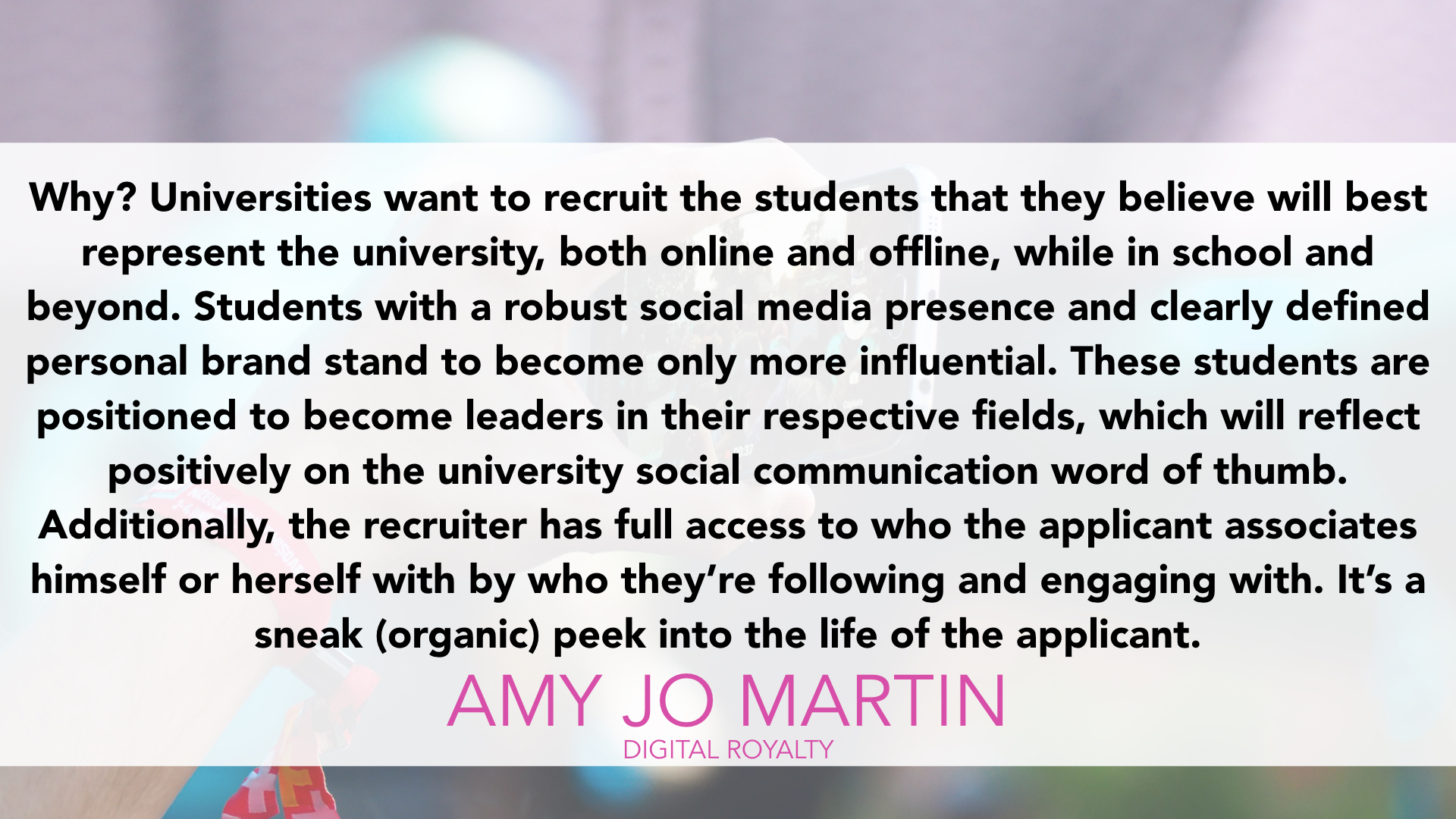 The slide above states that 42% of Generation Z says that social media has a direct impact on their self-esteem (The Center for Generational Kinetics). If this is true it is vital that as leaders we teach our kids a good sense of identity, specifically an identity that is rooted in Christ and who God made them to be.
When we talked about why we post online and what the purpose was I asked them to think through the language they use online. It did not matter whether that was the language in their own content or how they responded to others online. The goal for them would be to speak in the way that was inline with their Biblical worldview and also shared the character traits found in Galatians 5.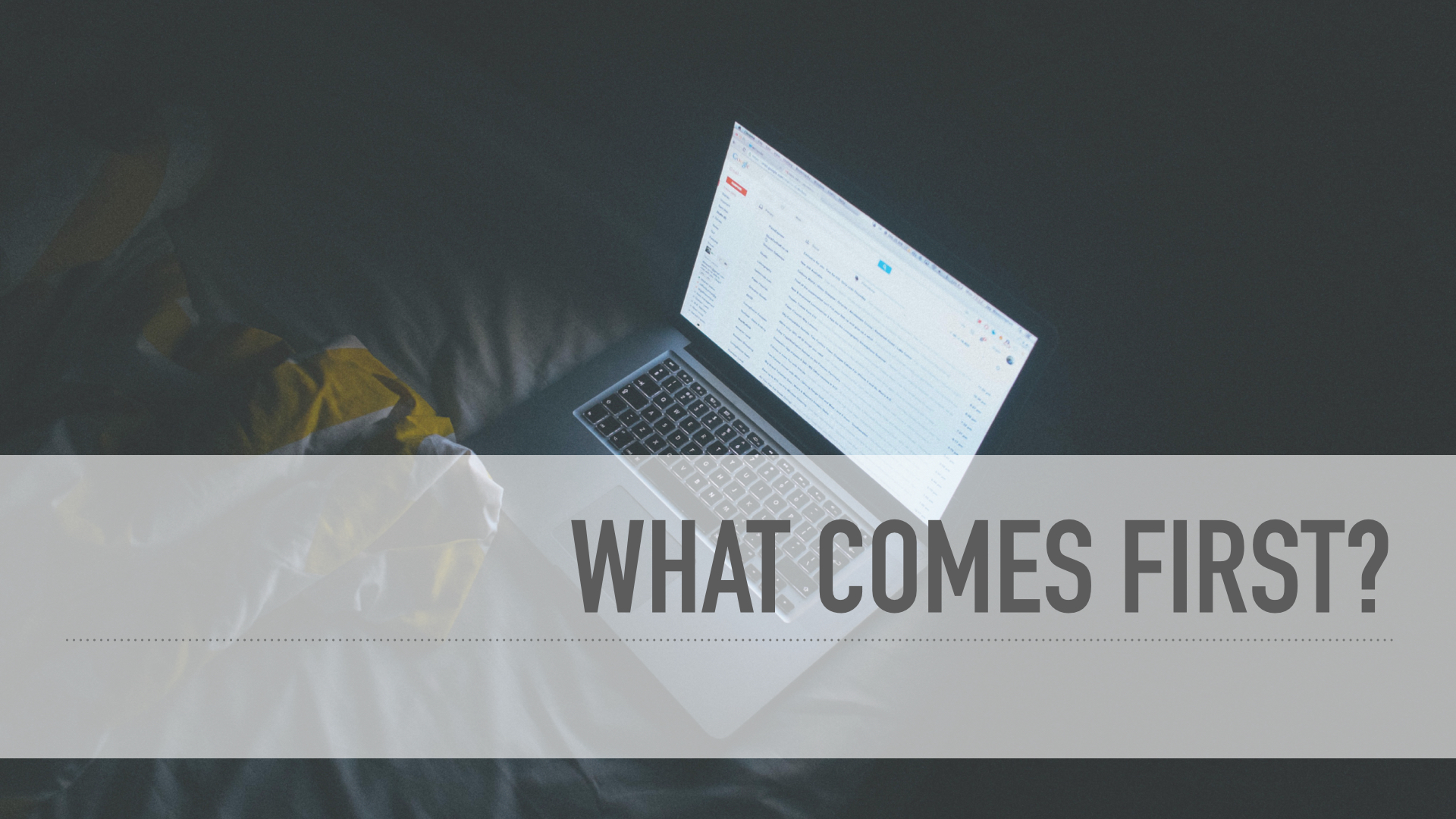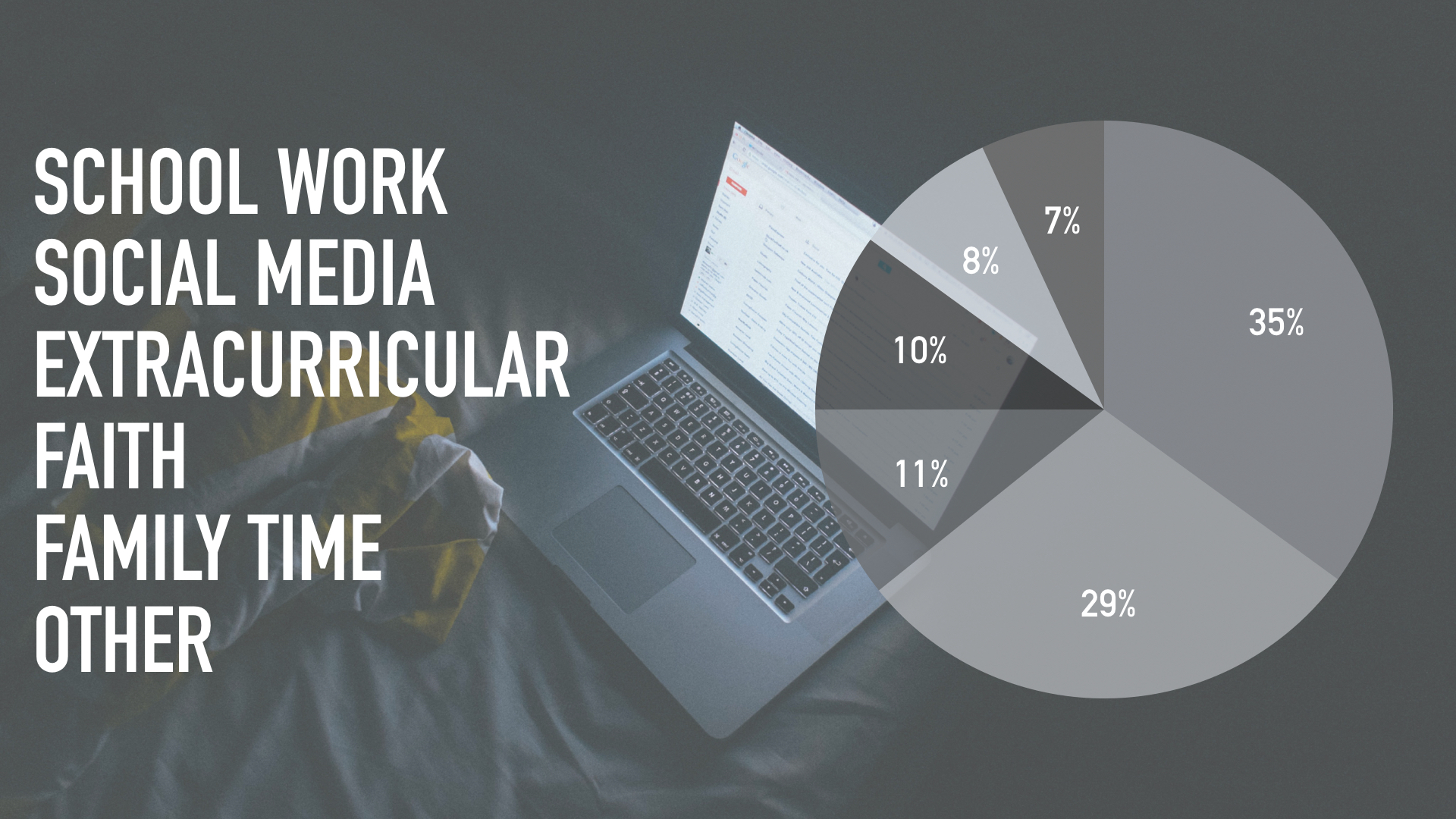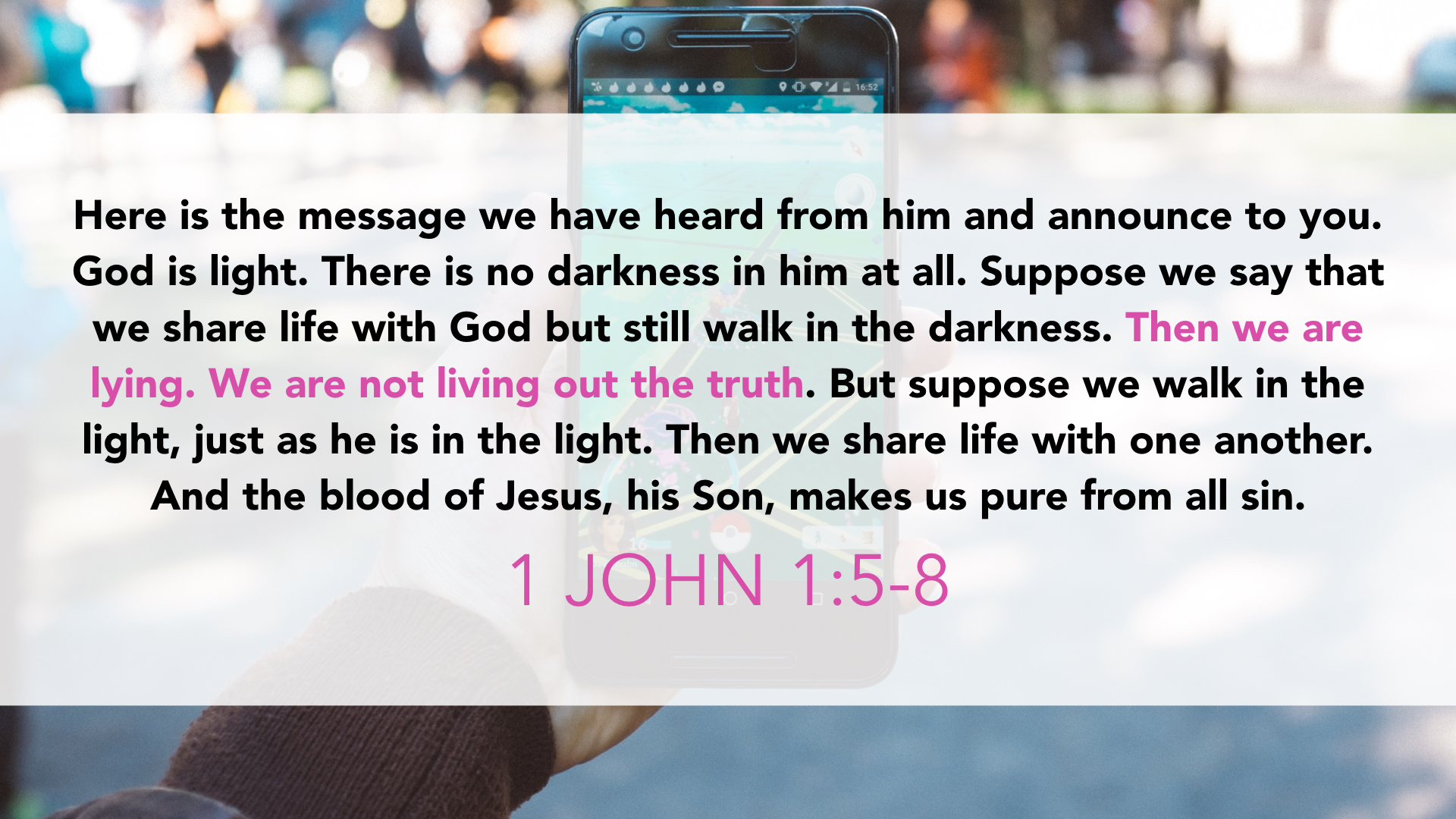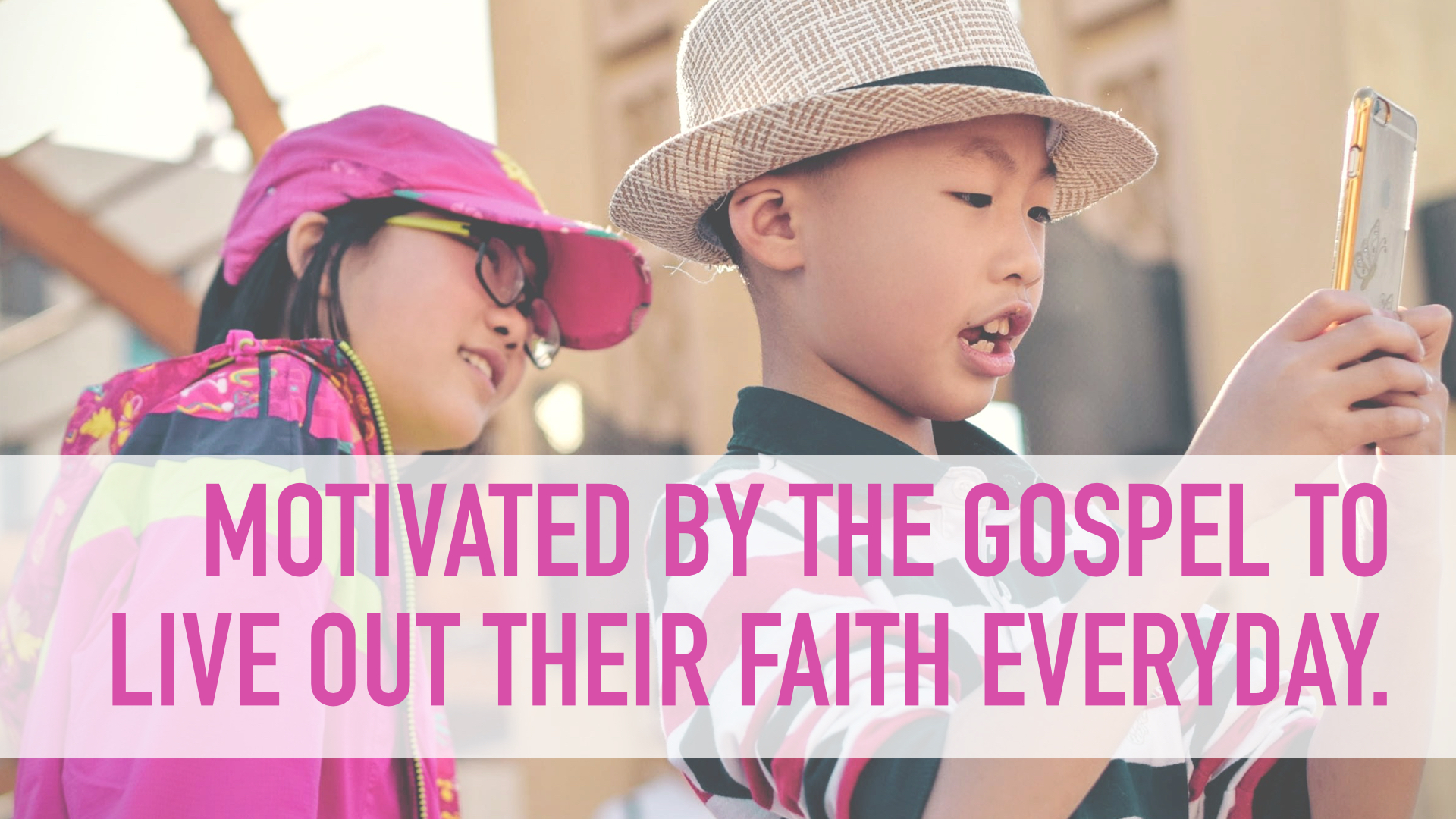 Lastly, I left the students on the question what comes first in their life? Is it their relationships on social media, or their relationship with Christ? I love having conversations about social media and sharing your faith out as you post because it is a conversation that can be held between all generations. Social media is a new world and all of us are trying to navigate this world. This is only a small sample of what we covered in the 90 minutes I had on Saturday but if you have any questions or would like to chat more about this leave a comment below, or contact me via the info on the site.